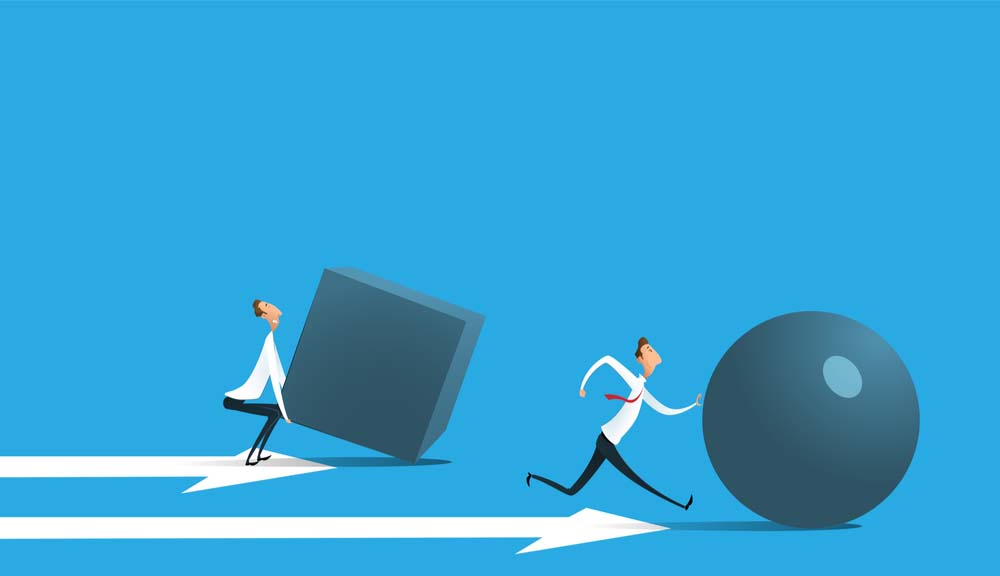 Smart Working is The Future | Parallels Insights
What is Smart Working?
Smart working is a model that uses new technologies and the development of existing technologies to improve job performance, satisfaction, and a more profitable way of working.  
Closely related to teleworking, smart working adds greater mobility to the features of traditional remote working. Rather than only working from home, you can work in almost any other place that has an internet connection, including parks, coffee shops, and airport departure lounges.  
A variety of devices are used to facilitate such flexibility at work, including smartphones.  
Benefits of Smart Working
While the technology exists that allows people to work from any location, many companies are still unaware of its benefits, such as reducing the need to travel, increasing employee productivity, retention, and well-being. Other benefits include: 
Increases the freedom and autonomy of employees, leading to talent ac

quisition and retention.

 

S

aves

 costs

 on workspaces, transport or supplies (electricity, heating, etc.)

 

Cuts down on commuting times

.

 

Improves

 work-life balance.

 

It allows the integration of people with reduced mobility

.

 
Is your Company "Smart Working" Ready? 
A recent study in the U.S. shows that eighty-five percent of businesses confirmed increased productivity in their business due to the flexibility of remote working.  
If you want to stay ahead of the competition, it's crucial to stay up-to-date with the latest technologies and provide employees with the flexibility to work from any location.   
Parallels Remote Application Server (RAS) and Remote Working
An ideal solution for flexible working is Parallels RAS, an all-in-one virtual desktop infrastructure (VDI) solution that securely delivers applications and virtual desktops to any device, anytime, anywhere. 
With Parallels RAS, your employees can seamlessly access their work desktops, applications, and files from any location, on any device – including smartphones. Our cloud-ready software supports multi-cloud deployments, centralizes the management of your IT infrastructure, and reinforces data security.  
Don't wait to explore all the benefits Parallels RAS can offer your organization.
Download your 30-day evaluation period of Parallels RAS to experience how it can help employees to work smartly! 
References:  
eHorus | https://ehorus.com/smart-working/ 
Ernst & Young | https://www.ey.com/en_ie/advisory/smart-working-is-here-to-stay 
PRnewswire | https://www.prnewswire.com/news-releases/new-research-shows-that-flexible-working-is-now-a-top-consideration-in-the-war-for-talent-300818790.html 
Parallels RAS | https://www.parallels.com/products/ras/remote-application-server/ 
Provide a healthy work-life balance | https://www.parallels.com/eu/products/ras/use-cases/flexible-working/