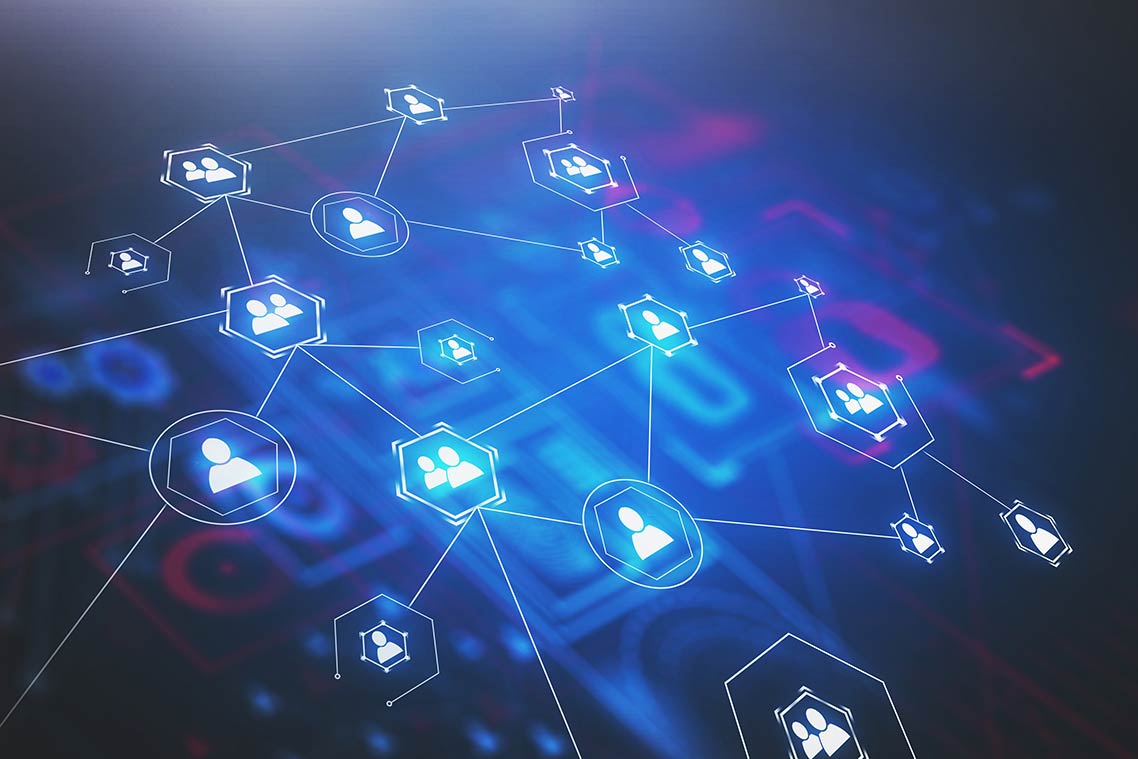 Parallels Is a Gold Sponsor of the TAGITM Annual Conference
We're excited to announce that Parallels is a gold sponsor for the Texas Association of Governmental Information Technology Managers (TAGITM) annual conference which is going virtual this year.
The TAGITM conference will showcase how educational and government institutions are using new technologies. The TAGITM conference is scheduled from September 1 to September 3, 2020.
Attendees can attend live webinar presentations, participate in round table chat room discussions and interact with sponsors and exhibitors in an interactive virtual exhibit hall.
At the conference, the Parallels team will present a wide range of Parallels Remote Application Server (RAS) capabilities and core fundamentals of remote-first government agencies.
Parallels is a firm believer in remote-first companies and will use the events to demonstrate how Parallels RAS allows organizations to promote workforce mobility via quick and secure desktop virtualization.
How Parallels RAS complements government IT
Desktop virtualization, whether Virtual Desktop Infrastructure (VDI) or Desktop-as-a-Service (DaaS), can help government agencies simplify applications and desktop delivery. However, as governments consider leveraging desktop virtualization, they need to ensure they have an effective solution.
Besides offering remote connectivity from any device in any location, government agencies must ensure that their data remains secure. Also, the technology must be simple to manage and cost-effective. Parallels RAS is an inclusive desktop and application virtualization solution that governments can leverage to support remote workers.
At the conference, the Parallels team will demonstrate how government agencies can streamline multi-cloud deployments, minimize IT infrastructure costs and improve data security. To find out more about Parallels RAS capabilities, register for the TAGITM conference.
See you there!
If you need further information or have any questions, please get in touch.