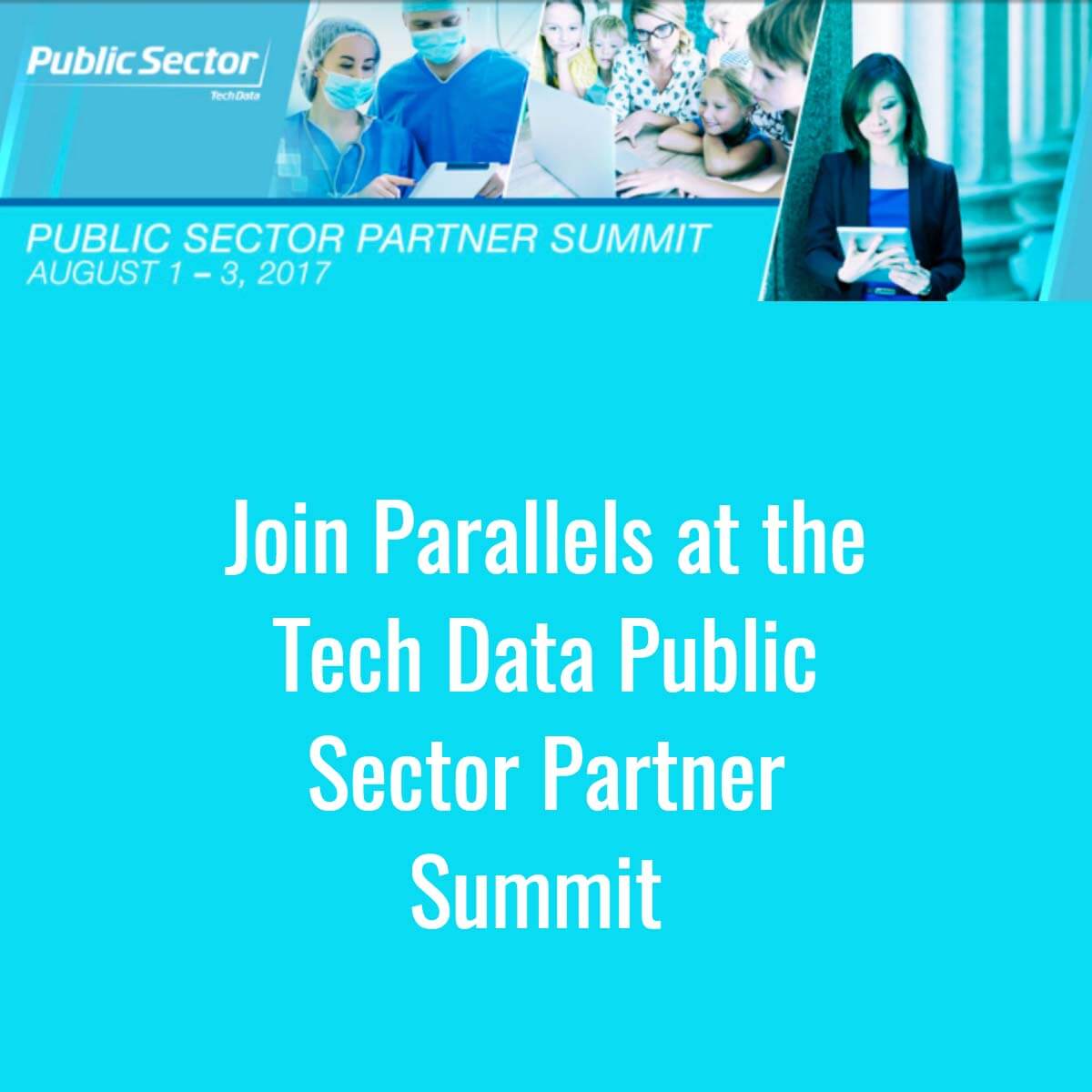 Parallels RAS is Attending Tech Data Public Sector Partner Summit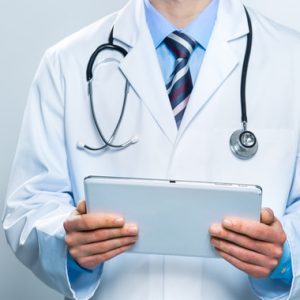 Tech Data – The Parallels team will be at Tech Data's Public Sector Partner Summit in Orlando, Florida, from August 1–3 to present Parallels® Remote Application Server (RAS) for resellers aimed at healthcare and education markets.
At the event, you'll be able to arm yourself with the tools, resources, and expertise you need to truly thrive in the public sector space. Discover market drivers, gain insight into where opportunity is and how to capitalize on it, and learn how to identify the landmines and pitfalls that can doom your sales.
Survive and prosper in the public sector—government, education, and healthcare—with Tech Data's value adds. Learn from vendors, teachers, and expert speakers who'll help you grow your business.
Provided with snacks and drinks, attendees with take a stroll through the "Public Sector Neighborhood." You'll find the Parallels RAS showcase at the "schoolhouse" and the "hospital," where we will have a table set up with sales representatives ready to talk with you about how our solution works for the health and education verticals.
For healthcare, Parallels RAS provides organizations with medical Windows applications on any device; protection of patient data with encryption protocols and advanced filtering; and improved clinician efficiency due to a full-featured, native-like mobile experience.
For education, Parallels RAS empowers learning through a mobile workspace; improves  student and faculty productivity with on-the-go access to learning resources; and delivers lab environments to any device—including personal mobile and HTML5 browsers—from any hypervisor or RDS.
What: Parallels RAS presentation at Tech Data's Public Sector Partner Summit
Where: Disney's BoardWalk Resort in Orlando, Florida
When: August 1–3
Why: Find solutions to deliver shared applications and desktops on any platform or device.
Please register here to confirm your attendance at the event.
A worldwide leader in cross-platform technologies, Parallels Inc. provides easy-to-use, versatile IT solutions that enable public sector organizations to integrate virtual Windows applications and desktops on nearly any device or OS platform.
For more information, please contact us at usentsales@parallels.com.