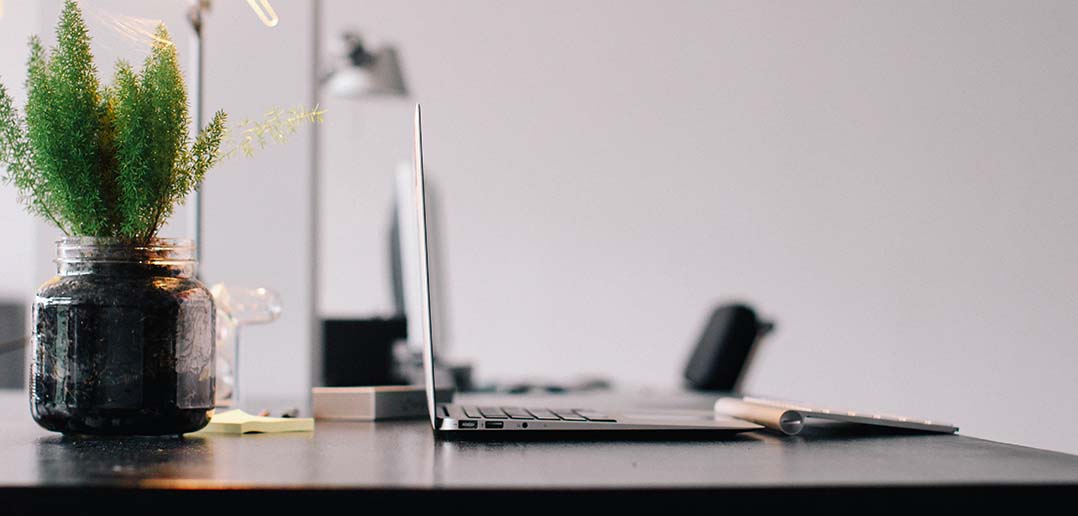 How to simplify Terminal Services configuration
Windows Terminal Services has been a part of business networks for many years. It was renamed Remote Desktop Services (RDS) with the release of Windows Server 2008 R2. While there are multiple server products available in the market, the Windows Server OS stands tall among them. According to a Netcraft 2016 survey, Microsoft is increasing its market share in the web server segment. The company web share has grown by 6.14% that year; with 16.1 million new sites hosted on Microsoft servers, the total number of sites has now reached 279 million. According to Statista, 32% of Microsoft revenues come from its server and tools segment. While the IT world was eagerly awaiting the release of Windows Server 2016, the preview promises many useful features for enterprise networks. Terminal Services Configuration can be tricky at times, Parallels RAS can help simplify this for you.
Benefits of Terminal Networks
Terminal Services deliver multiple benefits to enterprise networks. Once the Terminal Services configuration is successfully completed, administrators can host resources at a central location and securely publish them to any device, anytime and from anywhere. Mobility solutions give employees the luxury of working from anywhere, which means productivity is increased. As resources are readily available, businesses can improve performance. By optimizing resources to the core, businesses can improve SLAs and thereby earn more revenue. RDS now allows hosted desktop solutions. Now, you can either host full desktops or only publish individual applications. As the processing is done at the server end, desktop lifespan is increased, and with simplified IT management, technical issues are minimized. Most importantly, a Terminal Services configuration allows you to monitor and manage the entire infrastructure from a central location.
Another important benefit of a Terminal Services configuration is application publishing. Consider a company with hundreds of employees who are dispersed across multiple locations. If they are required to access a specific application that is not web-based, the best solution is for administrators to deploy a Terminal Services environment and deliver applications to any user, anytime and on any device.
Challenges with a Terminal Services Configuration
One of the main challenges with Remote Desktop Services is Terminal Services configuration. It is not a straightforward process and requires a lot of time and expertise. Firstly, you have to install and configure the Terminal Server and the Terminal Server licensing roles and activate them. The next step is to add groups and users to the Terminal Server. After setting up the TS licensing server, you need to install Terminal Server Client Access Licenses (TS CALs) and determine the maximum number of concurrent users to purchase corresponding licenses. This is only the first part wherein the server is set up to allow users to connect through a VPN to central resources.
The second stage involves deploying the application publishing component. You need to add RemoteApp programs and configure global deployment settings. When you use a virtualization solution such as VMware View or Citrix Virtual Apps (formerly Citrix XenApp), you have to spend several hours configuring the application publishing settings. The third stage is to deliver centrally hosted applications to end users. If there are hundreds of end users, you have to install client software on each client device. When there are multiple types of client devices involved, this process becomes even more cumbersome. Although Microsoft offers Terminal Services Manager, it offers only limited functionality.
Terminal Server Configuration Tool
On the Start menu, the Administrative Tools program group is where you'll find the Terminal Services Configuration utility. Type tssc.msc at a command prompt, click Start, Programs, or All Programs, Administrative Tools, and Terminal Service Configuration. By using Terminal Services Configuration tool, connections and server settings may be configured. It is necessary to configure each terminal server independently.
How does Parallels Remote Application Server (RAS) simplify the process?
Parallels RAS offers a guided method to quickly and easily set up Terminal Services. The tool offers a wizard that displays the terminal servers available in the network. You can quickly select the servers, add RDS roles, configure firewall settings, and restart the system once done. Using the simple wizard, you can complete the Terminal Services configuration with a few clicks. Application publishing is pretty simple: The wizard displays all the applications available on the Terminal Server. Select the applications you require and publish them with one click.
Using the Invite Users Wizard, you can quickly configure the SMTP server and email all users in the domain with the installation and configuration information. Parallels RAS simplifies IT management, enabling administrators to easily set up the virtual network infrastructure. In addition to reducing the complexity of Terminal Services configuration, Parallels RAS significantly reduces the licensing costs.
So what are you waiting for? Simplify your RDS environment with a Parallels RAS free trial today!