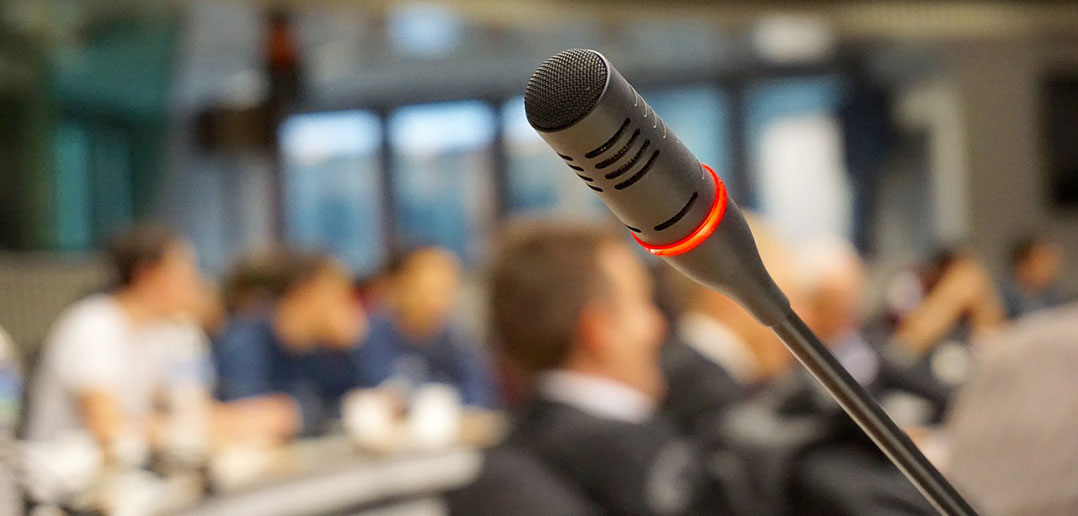 Meet the Parallels Team at the Texas Technology Summit
---
Tomorrow, on February 9, 2016, the Parallels team is exhibiting at the Texas Technology Summit in Houston, TX (booth 211), where we will be demoing the latest version of Parallels Desktop for Mac Business Edition, Parallels Mac Management for Microsoft SCCM, and Parallels Remote Application Server.
During the lunch sponsored by Parallels, attendees will have time to socialize, share ideas, and walk through some of the IT challenges modern life presents. Particularly of interest, the Parallels team will lead an open discussion about Windows applications and hardware limitations.
While Windows is still the main platform for business applications, the number of user-adopted computing devices that do not run on a Windows OS has increased exponentially. IT managers are faced with the challenge of providing seamless and secure access to corporate Windows applications to any user, irrespective of the device they use. Applications are delivered either via on-premises or cloud-based solutions to a wide variety of devices. These solutions deliver virtual applications to laptops, tablets, phones, and desktops. Windows applications are now fully featured on operating systems like iOS, Mac, Windows, Linux, Chrome, and Android, giving these devices full functionality that will undoubtedly help them to thrive in a competitive digital environment.
During the lunch session, the Parallels business teams will also discuss enablement solutions that will help solve these challenges. Of particular note among the topics that will be discussed are local and remote application virtualization, and local and remote desktop virtualization.  Additionally, attendees will discover management capabilities, including the ability to leverage existing Microsoft SCCM infrastructures to completely control and manage Mac devices in the same way as PCs.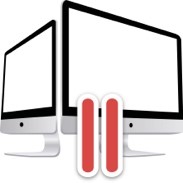 Parallels Desktop for Mac Business Edition
Provides IT admins the ability to support Windows applications on Mac with a configurable, policy-compliant solution that easily fits into existing business processes.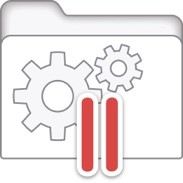 Parallels Mac Management for Microsoft SCCM
Administrators can maximize the use of SCCM, using a single pane of glass to manage both PCs and Macs.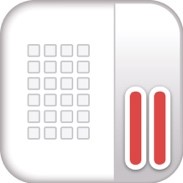 Parallels Remote Application Server
Offers better value when compared to Citrix. It can reduce your Citrix Virtual Apps (formerly Citrix XenApp) cost by 75 percent. It works with any hypervisor and Microsoft RDS to deliver virtual applications and desktops to any device.
About the Texas Technology Summit
The 7th annual Texas Technology Summit is coming back to the Houston NRG Center (Parallels will be exhibiting in Room 300) on February 9, 2016. The theme for 2016 is "Conquering Your IT and Security Objectives."
The Texas Technology Summit will provide an overview of the tools required to develop an effective IT infrastructure, while also offering the possibility for attendees to make vital connections. The Texas Technology Summit will prepare your company to face the ever-changing technology trends in this always-dynamic world.
We hope to see you at the Summit!