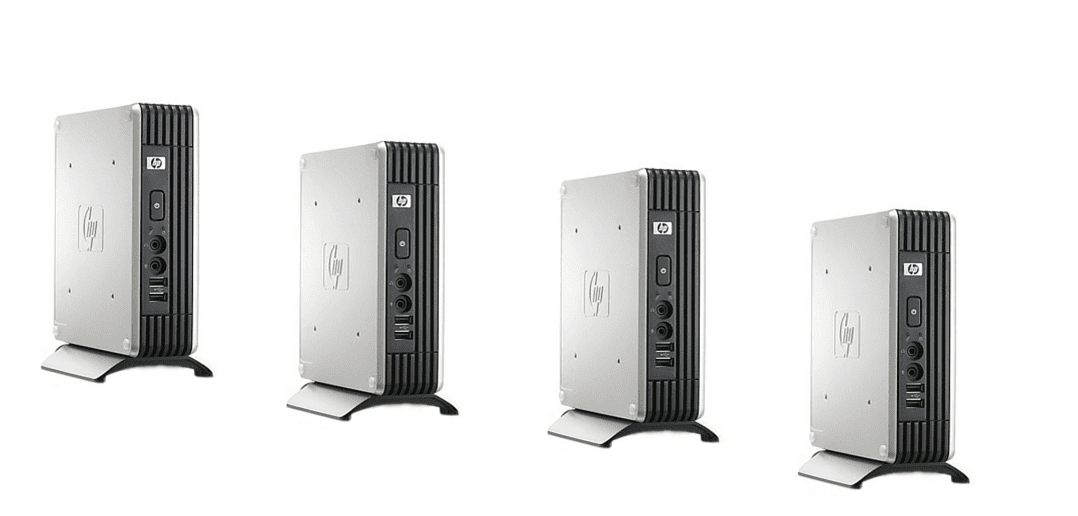 Thin Client Reseller Business Alert: Cross-Selling Opportunity
With the increase in cloud and virtualization networks, the thin-client reseller business became lucrative. Many top brands in the hardware industry, such as Dell and HP, entered this market and are still the leaders. Thin-client technology enables organizations to centrally host resources on a server and securely publish them to any remote device at any time. While mobility solutions keep resources available 24/7, the luxury to use personal devices and work from any location obviously increased business productivity. However, a slight dip in 2015 sales is a concern for thin client resellers.
The State of the Thin Client Industry
The initial thin client market pioneered by Sun and Oracle had certain limitations. Thin clients were quite expensive, their performance was not up to the mark, and they lacked backward compatibility. Things changed, however, when Dell and HP took over. As leaders in the hardware market, these companies knew more about the resources required for thin clients. Today, thin clients have become a necessary component of most business networks.
The thin client market has made steady progress over the years. In 2013, 3.3 million thin-client devices were shipped, as reported by IDC. 2014 saw a slight increase to 3.4 million shipped units. However, 2015 was disappointing for thin client resellers, as sales dipped by 6.9%. One bright spot, however, was  IDC's forecast that thin-client sales will increase by 6.4% this year. Statista reports reveal that brands such as NComputing and Centerm grew by 12.8% and 15%, respectively, in 2015. The thin-client market is here to stay. With shrinking business sales, thin-client resellers have to create new opportunities to stay in the competition. Parallels Remote Application Server (RAS) provides a great cross-selling opportunity for thin-client resellers.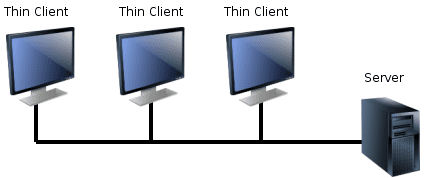 Cross-Selling Opportunities with Parallels RAS
A thin-client device is not independent; it relies on a server to process virtual desktops and applications. In a VDI environment, organizations need powerful virtual desktop delivery software to monitor and manage all the devices connected to the solution. With security being a primary concern, most organizations prefer a reliable virtualization tool. While top brands such as VMware and Citrix provide reliable performance, their expensive price tag nullifies the cost advantage of thin-client technology. Moreover, the technical expertise required to configure these tools demands time and support.
Parallels RAS comes at 1/3 of the price of the VMware and Citrix solutions. It is easy to deploy and use, and provides all the virtualization features in a single solution. With its inexpensive price tag, easy deployment, and reliable performance, thin client resellers can increase their revenue when Parallels RAS is combined with thin-client devices. Moreover, the ability to support a range of devices including iOS, Android and Chromebook open up new markets for thin-client resellers.
Sound too good to be true? Check out Parallels RAS for a full-featured, 30-day trial!
References