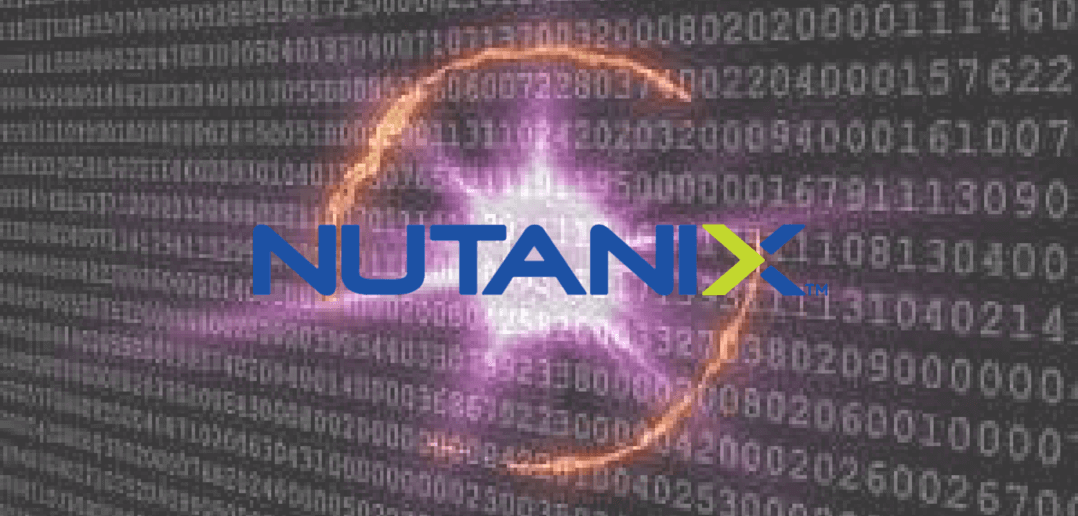 Parallels with Nutanix VCC Solution Hits the Market via SHI International
VCC Solution
The IDC reports Parallels and Nutanix partnership will help create a VCC Solution (Virtual Client Computing) offering that will help small and medium businesses achieve great savings, and more efficiency through a targeted VDI offering. This is of interest to managed services looking to establish themselves by offering a DaaS system. Read the full article by clicking here.
About the Hyper-Converged Business Trend
Hyper-converged infrastructures are defined as a virtual computing infrastructure solution that seamlessly combines several data center services in an appliance form factor. This accelerates the speed and agility of deploying virtualized workloads, reduces complexity, improves operational efficiency, and lowers cost.
In a recent survey conducted by ActualTech, they asked what the primary drivers of interest in hyper-converged infrastructure deployment were within organizations. 5% of respondents indicated that VDI (Virtualized Desktop Implementation) initiatives were the primary driver of their interest in hyper-converged infrastructure.
More than 23% of the people surveyed declared that they are seeking to improve operational efficiency, while more than 19% would like to reduce the overall cost of infrastructure.
See chart below
Primary Drivers of Hyper-Converged Infrastructure Interest as of 2016
Virtual Desktop Infrastructure (VDI) can help many large-scale businesses and organizations save money, simplify client image management, improve data security, and enable remote connectivity from any device. However, the initial up-front cost of implementing the hardware, such as servers, robust storage, and networking required to support hundreds if not thousands of concurrent users, can be substantial.
Additionally, most traditional VDI and application publishing software solutions are very complex, requiring several weeks to implement and full-time System Administrators to manage. Considering the initial capital expense and overall complexity involved with implementing a traditional VDI solution, many cost-conscious small and medium businesses have failed to adopt this traditional approach.
With the emergence of software-defined, hyper-converged platforms, such as the Nutanix platform, and affordable comprehensive virtual desktop and application publishing solutions, such as Parallels Remote Application Server (RAS), the cost and complexity of VDI has been greatly reduced. Parallels RAS runs cost-effectively on an automated self-balancing system that makes it easy for small and medium businesses to afford, allowing the benefits of Desktops as a Service put forward by companies like Nutanix.
By linking Parallels RAS to the Nutanix Enterprise Cloud Platform, Nutanix has helped reduce the cost and complexity associated with VCC software and hardware, allowing them to gain deeper traction in the SMB space.