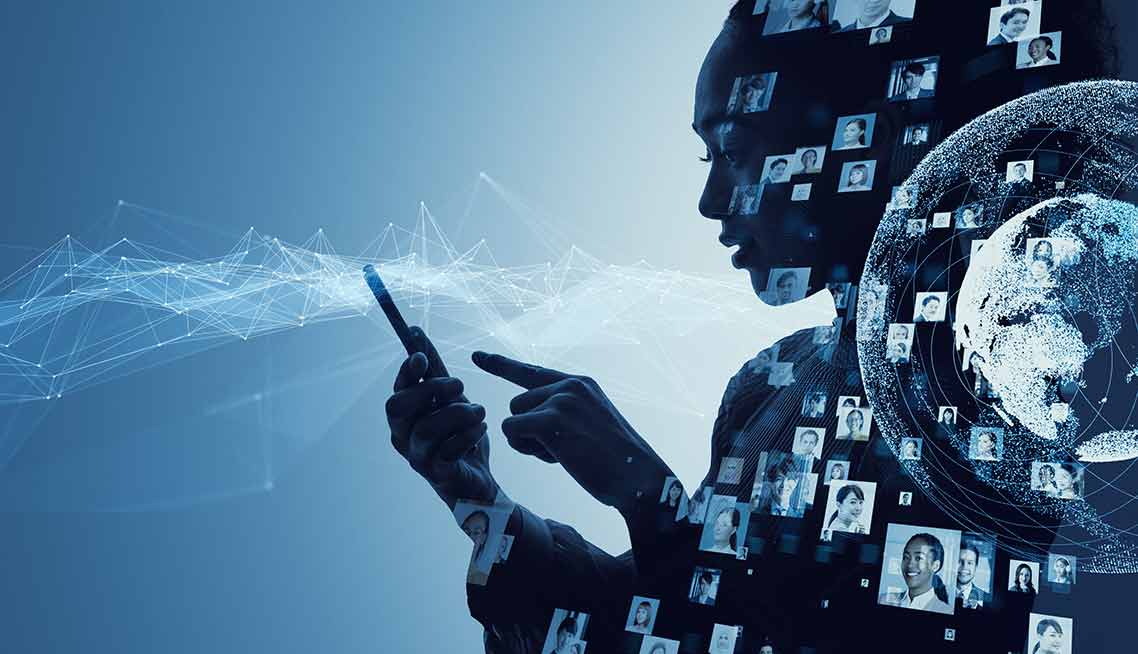 5 tips to transform your Brick and Mortar Business into a Virtual Company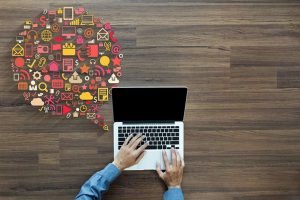 If you are used to a brick and mortar business and follow a traditional structure, then the leap to becoming a virtual company might be a hard pill to swallow. Your employees are also bound to feel the change, especially if the shift is not handled properly.
A virtual company needs adjustments to traditional communication methods since teams no longer work from a central, physical location. The adaptation to a remote working culture should be planned, and the core work hours should still be limited to typical work hours to create a distinction between work life and personal life.
However, the shift from a brick-and-mortar business does not have to be a big deal. Many companies have shifted their teams to remote working effortlessly. There are some basic steps you can follow to make sure that the shift is effective, efficient, and smooth.
1. Write a work from home policy for your Virtual Company
A work from home policy is as crucial as a general organizational policy when you are shifting from a traditional business to a virtual company. When creating a work from home policy make sure that it is simple to adopt, and gives clear instructions to employees about the do's and don'ts. In your policy set the right expectations and the duties that workers need to understand. Make sure to include the following:
Eligibility
Not all work functions can be done remotely; outline the teams that are eligible to work remotely.
Approval
Establish the approval policy for work from home requests.
Working hours
Set the regular working hours. It is better if the working hours are a reflection of a standard workday. However, it is also better to offer extra flexibility.
Timekeeping / Attendance
Use timekeeping and attendance tools to track and record work hours for contract employees.
Communication
Establish communication protocols.
Tools and Support
Give the workers the right toolset and IT support to work with.
2. A Virtual Company needs a good communication channel
One of the major challenges faced by virtual companies is the ability to create a strong team. A good communication channel is necessary, even more so when managing a virtual company. Since your workers are based on remote locations, it is always a good idea to create informal communication channels along with formal ones so that they can create a team bonding or cohesion among themselves. Another idea of creating a cohesive environment is to allow employees to share their personal photos, share books and ideas etc. on some internal company websites.
It is essential that employees can work productively, understand what is expected of them, and have access to speak to their managers freely. Reiterating company policies and values, hosting annual events, holding remote competitions, or holding in-person calls are the ways to achieve this. You can use video conferencing tools such as Skype, ClearSide and Zoom,  for better communication in remote working environments.
3. Make sure you provide the right tools to your Virtual Company
Many employees prefer to use their own devices for remote working. You need to either provide them with devices or employ a bring your own device (BYOD) policy. If you deploy a BYOD policy, you need to make sure that all the applications that your employees use are easily made available to them.
The best way to go about creating a BYOD policy is to collect information about the company-wide map of software, systems, and apps used by your employees and ask your in-house IT staff to choose the perfect delivery solution for your systems, which then allows you to:
Establish employee profiles
Configure devices of behalf of users
Enforce security policies
Perform remote operations on the employee end, and
Coordinate how access management will be achieved.
4. Focus on deliverables rather than workers' time
Forget the stereotype about thinking that employees do not work productively from home. Flexibility is extremely important to remote employees, and it is important to give them the flexibility to work best in their productive hours. Focus on the deliverables that are produced, rather than micromanaging the number of hours they work.
5. Provide regular feedback
Regular feedback is just as important in a virtual company as it is for traditional companies. Remote employees tend to be slightly more engaged in work than other employees, and hence need to be offered opportunities to be promoted. Give regular feedback to your employees and promote them as and when necessary.
Virtual Company Accounting and Finance
It's crucial to appropriately record your earnings as a virtual firm. You'll also need assistance managing their payments, payroll, and any invoices or receipts if you have workers in other nations or clients all over the world.
How can Parallels RAS help to build a virtual company?
Parallels® Remote Application Server (RAS) is an all-in-one remote working solution that allows you to seamlessly publish applications, desktops, and files to employees on any device. Deploy and manage desktop and application delivery from a centralized console in a variety of environments. It is especially useful for companies transitioning from a brick-and-mortar business to a virtual environment.
No matter your operating system, the end-user device, or the location of your employees, you can use Parallels RAS to make the transition smoother. By leveraging the Parallels RAS Client, a lightweight software, you can easily allow employees to work with their business applications and desktops published with Parallels RAS.
Give the right tools to your virtual company workforce by downloading the free trial of the easy to deploy, easy to use, and seamless Parallels RAS today!