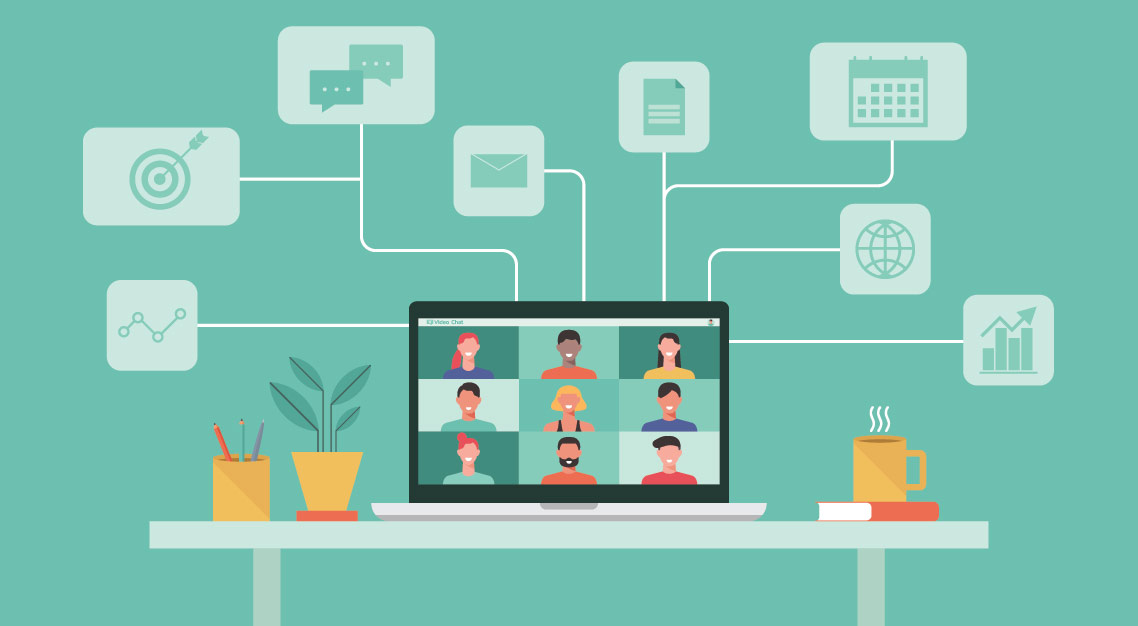 Join Us Live at Virtual Expo 2020 for a Full-Packed Day of Cloud and Virtualization Goodness
Parallels is a proud sponsor of xenappblog.com's Virtual Expo event taking place on September 25, 2020. During this event, you get the chance to watch a series of free, live presentations from globally recognized experts in cloud computing and virtualization from the comfort of your home or wherever you are.
Parallels will be one of the presenters, and we'd love for you to join us on the day.
What is Virtual Expo?
Virtual Expo is a free, day-long web-based event where experts in cloud and virtualization will be presenting and sharing their views, tips, and, most of all, first-hand experiences. This year's Virtual Expo will start at 5 AM EDT and end at 6:05 PM EDT, so it's really going to be a full-packed day with tons of insights and valuable information.
What we'll be presenting
Victor Paul Fiss, Director of Sales Engineering at Parallels, will be doing a demo of Parallels Remote Application Server (RAS) and explain how it can be deployed in multiple cloud scenarios with minimal effort. Learn how to use the auto-scaling capabilities of Parallels RAS to optimize resources and cost.
We'll be squeezing a lot of information and insights into our timeslot, so don't miss this great opportunity.