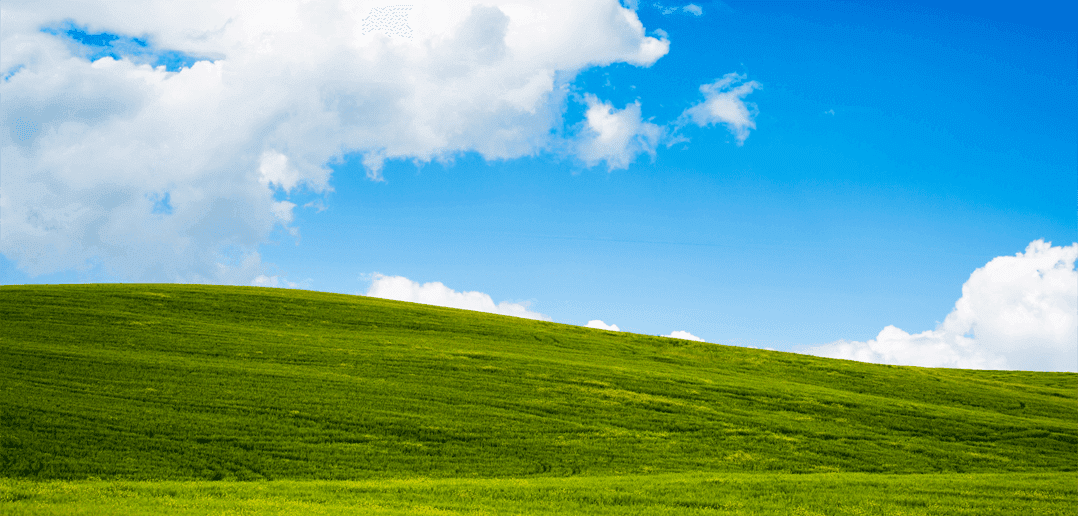 How to continue using Windows XP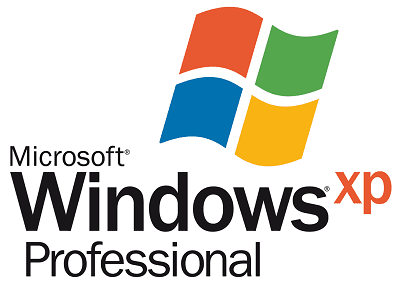 Microsoft has released about ten editions of windows from 1990 to date. Among all versions, Windows XP has been the most popular due to its reliable performance and easy-to-use interface. This is why the announcement of EOL of XP from Microsoft left many unimpressed. Windows XP came to an end on 8th April 2014. Basically, the normal lifetime of any software is 5 years. However, XP had been around for 15 years. Nonetheless, millions of systems have XP running on them even after the EOL.
What happens if you continue with XP?
When you decide to continue with XP, you need to overcome a few challenges. The first one is obviously the security aspect. As Microsoft ceased the support for XP – it will not release any updates and patches – your system is vulnerable to hacking attacks. As you're aware, any successful intrusion into your system can cost you heavily. Secondly, XP systems might not adhere to government regulations. For instance, HIPAA requires healthcare organizations to have a secure network in place. The same goes for PCI DSS regulations with regards to financial institutions. When financial transactions are involved, PCI DSS requires you to have the latest security solutions in place for a secure transaction of customer data.
Thirdly, even though you continue using XP, new applications might not support it. For instance, Microsoft productivity solutions such as Office 365 and Office Professional 2013 requires Windows 7 and above. Another challenge is supporting a range of smart-phone devices. As new technologies keep innovating, your XP machines might not optimally work with these technologies; meaning you would lose on productivity levels. Hidden costs have to be considered as well. As you work with older systems, you have to deal with hardware failures, software issues and maintenance hassles. All these costs add up to your operational expenditure.
Challenges with XP upgrade
To upgrade from XP to Windows 7 or 8, businesses have to spend considerable amounts of money for software and hardware purchases. Upgrading from XP to Windows 7 is not a simple process as there have been several changes introduced in the latest version. IT experts advise businesses to do a clean install. If that is not an option, you can install Windows Vista and then directly upgrade to Windows 7 or 8.  Another issue is driver compatibility. When you upgrade to Windows 7, your other hardware such as sound card, printer or graphics card drivers need to be updated as well. In most cases, finding the exact driver is not easy.
When you choose higher versions of windows, you need to upgrade the hardware in most cases. Most small and medium businesses do not have the investment to do so. In addition to upgrading XP, businesses have to deal with legacy application compatibility issues. Certain business-specific applications are designed for XP. When you upgrade to Windows 8, these legacy applications might not work well. When the hardware and software is upgraded, the infrastructure needs to be reconfigured. Moreover, upgrading the entire infrastructure is a time-consuming process.
This is not a case for XP. Windows Vista will soon end while windows 7 and window 8 will quickly follow suit. However, how good would it be if you can continue to use XP and still secure your networks and work with multiple platforms and OS while overcoming application compatibility issues? Parallels RAS provides a perfect answer to this issue. With Parallels RAS, you don't have to worry about the complexities of upgrading XP software or the investments required for hardware upgrades. Parallels RAS allows you to actually optimize costs by making your XP systems a thin-client that is secure, productive and compatible with any platform, OS or device. Additionally, it allows you to migrate at your own pace.
Parallels RAS – Windows XP Pseudo thin-clients
Parallels offers a Windows client management that simply converts your XP machine into a secure and cost-effective work-station. This application leverages legacy hardware by creating a virtual environment that is capable of hosting any windows version. It replaces the windows shell with a secure Parallels shell converting the machine into a secure workstation. Windows firewall rules are automatically configured to securely communicate with Parallels RAS. The legacy hardware can be used without re-installing any drivers or other applications.
Windows Desktop Replacement
Parallels RAS offers another feature called "Desktop Replacement" that allows you to convert a standard machine into a pseudo thin-client while not replacing the operating system. This feature restricts users from installing new software or making changes to the system settings. When this feature is turned on, users cannot access windows explorer, taskbar or similar components that are required to install a new application or uninstall an existing application. Users can only deploy, manage and make changes to applications that are configured within the Parallels RAS client. However, users have access to all other features. When this feature is switched off, the system becomes a standard desktop. Administrators can easily switch from Replace desktop mode to administrator mode, to access advanced management features with an administrator password.
Parallels RAS instantly converts your legacy hardware into powerful thin-clients. It supports Windows XP, 7, 8 and 8.1 versions. As there is no specific hardware and software required, your existing systems can instantly deliver remote applications and desktops. Parallels RAS is also cost-effective. It offers flexible licensing models to accommodate businesses of all sizes. Moreover, it is easy to deploy and manage. From a centralized location, you can remotely publish applications and desktops, and easily monitor and manage the entire infrastructure; whether it's an iPhone, iPad, Android Phone or Windows Phone your XP machine integrates well with any device working on any platform or OS.
In addition, Parallels RAS not only leverages existing infrastructure, but it also optimizes resources in a secure and productive way. It's time you stopped worrying about the XP upgrade challenges, hardware/software procurements or security issues; use your XP machine as a powerful workstation and upgrade at your own pace.
---
References
Windows XP:http://windows.about.com/od/windowsosversions/a/Top-5-Windows-Editions.htm
Windows XP:http://www.informationweek.com/software/operating-systems/3-end-of-windows-xp-upgrade-headaches/d/d-id/1110862?page_number=2
Windows XP:http://www.pcworld.com/article/174282/five_things_to_know_about_upgrading_from_xp_to_windows_7.html
Windows XP: https://technet.microsoft.com/en-us/magazine/ee652552.aspx
Windows XP:http://www.computerworld.com/article/2526716/operating-systems/faq–how-to-upgrade-xp-to-windows-7.html