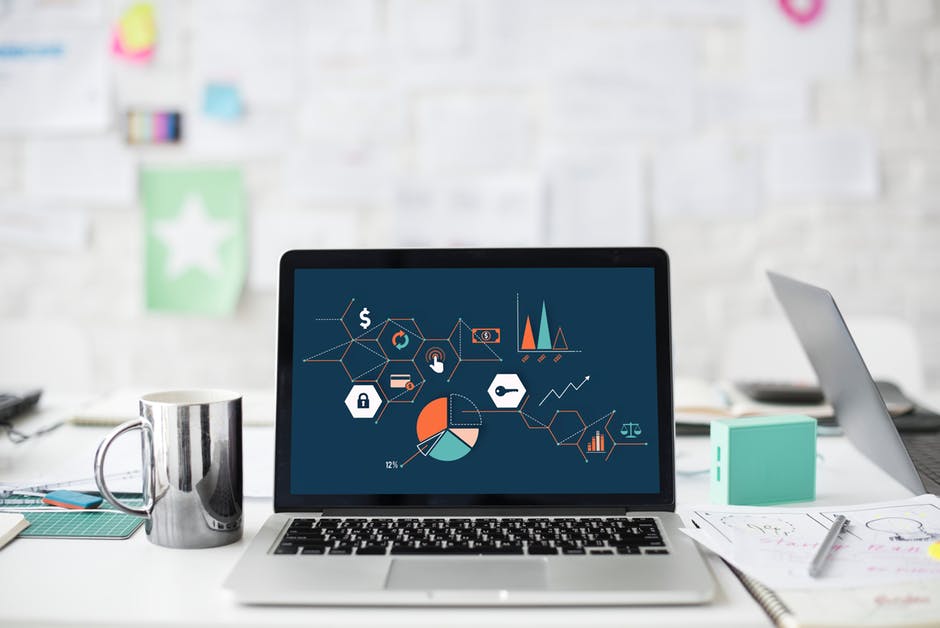 Work-Life After Lockdowns End | Parallels Insights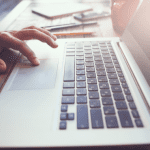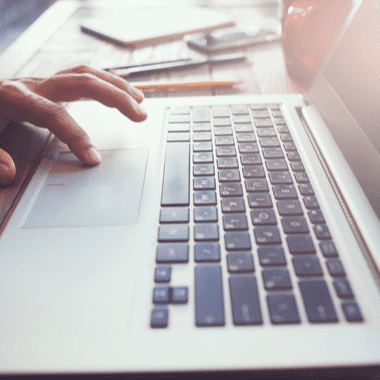 As countries around the world start easing lockdown restrictions, and businesses start opening, there will be a phased introduction for people returning to work. What does this mean for businesses and their production timelines?   
Officials and business leaders predict that operations won't fully return to normal until an effective vaccine hits the market, estimated at least a year away. When companies reopen their workspaces, managing movement in offices will be essential.  
Employee rotation 
Experts suggest allowing only a certain number of people in the office at any given time while letting a percentage of employees work from home by rotation. In open-plan spaces, workers will need to sit further apart at rows of desks.  
Companies may also ask their employees to begin and end work at different times, reducing the number of people on public transport. This will maintain social distancing rules, ensure lower occupancy in offices, and provide more space for all.  
Client meetings should be conducted via video conferencing as much as possible, and it's sensible to carry on following proper hygiene rules – don't hug or shake hands with anyone. Wipe down your desk, mouse, keyboard, and screen daily with alcohol rub before you start work.  
Continue working from home 
Organizations may need to put in place policies to reduce the risk of infection, and that's likely to involve testing. Some companies are installing walk-through temperature scanners, while others are looking forward to the availability of antibody scans.   
Although, according to research from Gartner, a significant number of workers who have been forced to work from home due to COVID-19 may find themselves permanently working from home. From a survey of 317 business leaders, it was found that 74 percent expect at least 5 percent of their workforce to become permanent work-from-home employees after the pandemic ends.  
Work remotely with Parallels RAS and keep your 
dat
a safe!
Whether your employees continue to work from home or return to the office gradually, they will need to access their work files and applications to ensure business continuity.   
Parallels Remote Application Server (RAS) is a leading VDI solution that enables secure remote working, allowing users to access their files, apps, and data from any device and location. With Parallels RAS, employees can switch between different devices and pick up from where they left off.   
For example, an employee could start working from home on a tablet, continue working on public transport to the office, and then carry on, on their work laptop or desktop. It's possible to work on the go without losing any progress.    
Not everyone working from home has access to a work laptop or tower, but instead, they have to use personal devices such as tablets and phones. For those working from home on their tablets, Parallels RAS supports external mouse and keyboard integration, allowing employees to work as productively as if they were using a regular desktop computer.   
Employees can even have a local workspace-like experience using smartphones. Parallels RAS enable native touch gestures—such as swipe, drag, tap to click and, zoom-in—with any Windows application, making it easy to complete workloads.    
In addition, if you are lucky enough to have a Samsung DeX, your mobile device can be transformed into a fully-fledged workstation. DeX mode is featured in the Parallels Client for Android, providing the ability to use mobiles as a PC desktop, increasing productivity, and easing day-to-day operations.
Interested in checking out the features of Parallels RAS for yourself? Download our free 30-day trial.   
Above all, be safe out there!  
References  
CRN  |  https://www.crn.com/news/running-your-business/some-may-work-from-home-permanently-after-covid-19-gartner 
Economic Times  | https://economictimes.indiatimes.com/news/company/corporate-trends/offices-to-make-more-room-for-employees-post-covid-19/articleshow/75241995.cms 
Wall Street Journal | https://www.wsj.com/articles/the-coronavirus-economic-reopening-will-be-fragile-partial-and-slow-11586800447?mod=e2tw 
The Guardian | https://www.theguardian.com/business/2020/apr/17/normality-will-not-return-to-uk-working-life-after-covid-19-lockdown 
Parallels Remote Application Server | https://www.parallels.com/products/ras/remote-application-server/