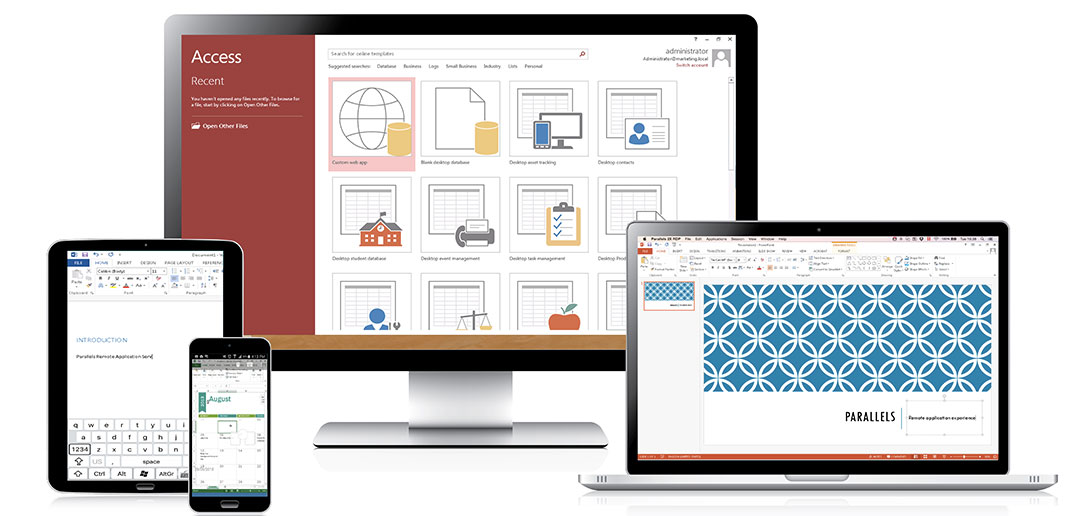 Shifting to Parallels Remote Application Server 15
What comes to mind when you think of Parallels? Probably, our most well-known product, Parallels Desktop for Mac. But did you know we also have other powerful software tools? In this blog, I will be talking about Parallels Remote Application Server and the differences between versions 14 and 15.
Shifting to Parallels Remote Application Server 15
Parallels Remote Application Server is an integrated solution to virtualize your applications, desktops, and data. It publishes applications and delivers remote and virtual desktops to any device in your network, anywhere, and provides an application delivery and virtual desktop solution for Microsoft Terminal Services and Windows Remote Desktop Services. It supports all major hypervisors for virtual desktop publishing, and allows connections through a browser as well as from a variety of client systems that includes Windows, Linux, Mac, Android, Chrome, and IOS using the free Parallels Client.
Similar to Parallels Desktop for Mac or Parallels Access, Parallels Remote Application Server has its own set of features, which change and improve from one version to the next. Let's go through versions 14 and 15 of Parallels Remote Application Server and see what's new and what's been improved.
Here are a few cool features of version 14:
Outstanding reporting engine for comprehensive monitoring activity
Innovative network load balancer to manage inbound connections
Firewall-friendly desktop shadowing.; further simplification in desktop management: automatic firewall client setting and updated graphical user interface
Redirection of Windows Image Acquisition (WIA)-enabled devices
More detailed information can be found in one of our previous blog posts.
Parallels Remote Application Server v15 brings improved performance. Not only does it work faster, but you can also see all the processes; Parallels Remote Application Server admins need to be able to see what's happening in the background to be able to identify and fix potential issues.
I've tested it myself several times, and I personally think it's simply awesome!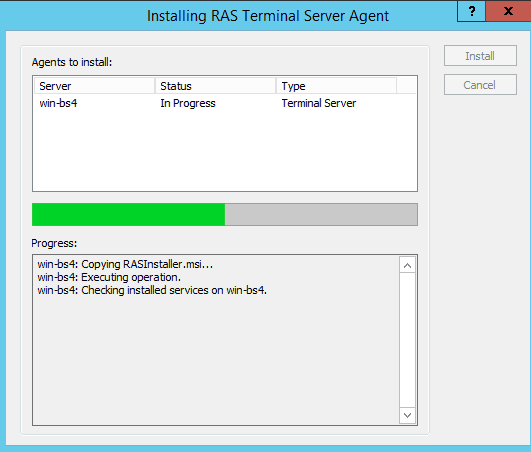 New publishing resource types such as web link and network folder have been added in version 15.
The ability to reboot or disable Terminal Servers on schedule is one of the really important features of version 15. It goes without saying that users appreciate knowing about an upcoming Terminal Service reboot. It also helps to avoid questions about "rebooting time," since an admin can now send a reminder message about a scheduled or rescheduled reboot.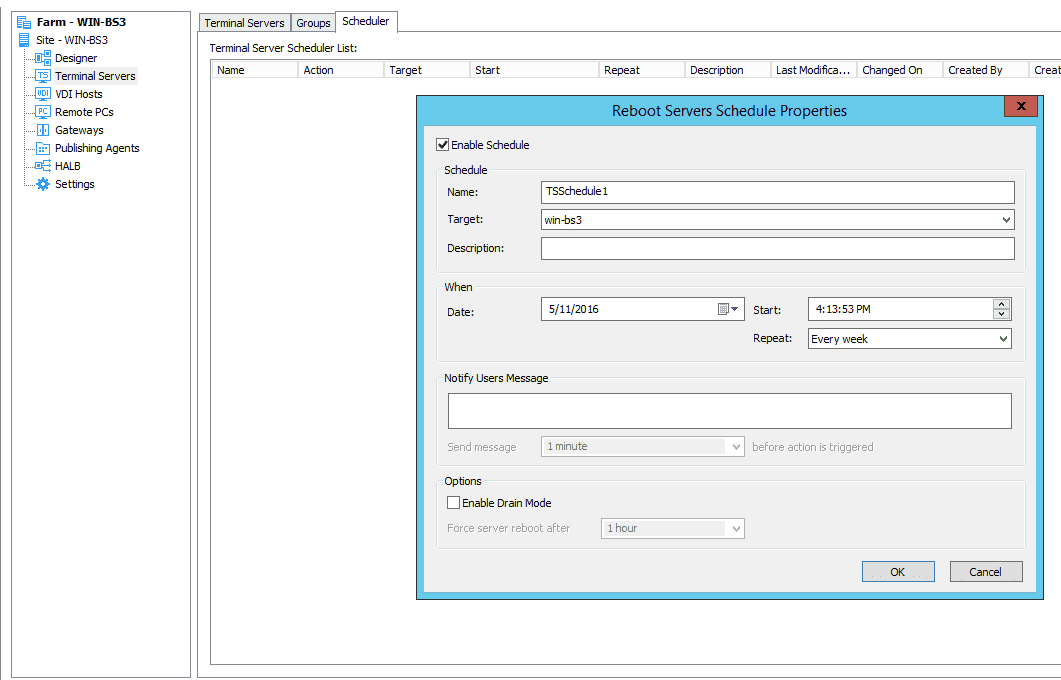 The overall look has been changed; from the first glance, it's clear that the application's view is simpler and more user friendly. It looks more convenient to me both from both a user's and tester's perspective.
If you push into the background "view" and go through tabs, you will see the following: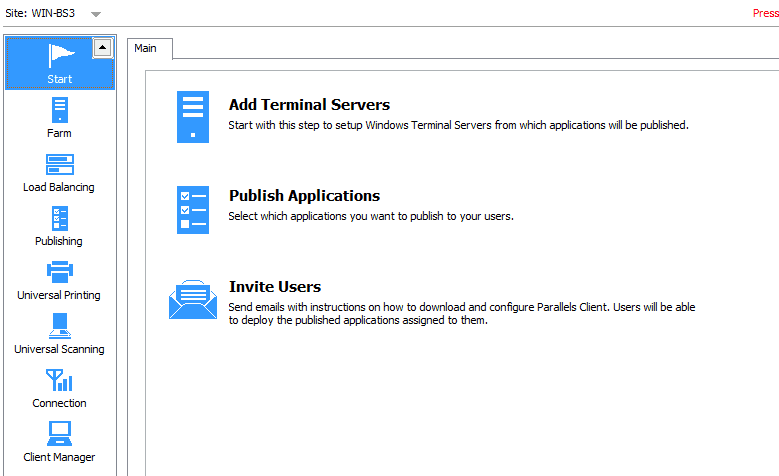 Now, new admins will be able to see all options. Moreover, Parallels Remote Application Server will help them to remember the SSL certificate for the Remote Application Server Secure Client Gateway.
Hope this will inspire you to give Parallels Remote Application Server 15 a try and enjoy its new features. If you are interested in reviewing each feature in detail, I suggest that you visit the Parallels Remote Application Server 15 documentation page.
Thanks for checking out Parallels Remote Application Server, and don't forget to follow Parallels Support on Twitter!