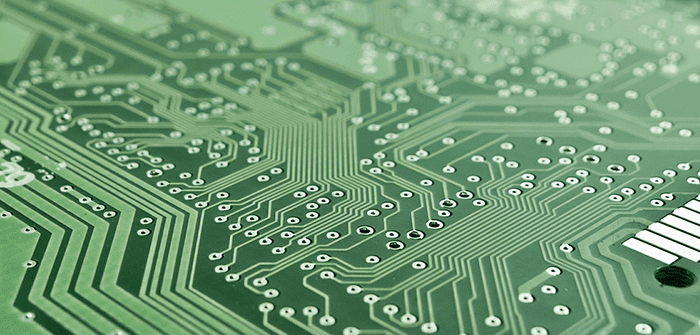 The Best Managed Service Provider Virtualization: Parallels RAS
---
With the on premise software turning into cloud-based solutions, Managed Service Providers (MSPs) now have a greater role to play in every organization. An MSP provides a range of software solutions (mostly cloud-based services), applications and equipment to enterprises as well as small and medium businesses. According to a MarketsandMarkets research, managed services market was worth $107.17 billion in 2014. This market value is expected to reach $193.34 billion by 2019. North America markets are expected to see the largest revenue while the Asia Pacific markets will experience the highest growth in this segment.
Challenges Faced by MSPs
As the managed services market grows stronger, so does the competition. To stay ahead of this competition, managed service providers need to deliver high quality services that are reliable and cost-effective. The main issue faced by MSPs is the challenge of catering to a diversified range of audience. While few customers use Windows, others might be on MAC or Linux platforms. You should be able to remotely publish the same application from different hypervisors to different platforms. Peripheral redirection is required where users can locally print or scan from virtual desktops and applications. Windows server management environment complexities have to be effectively handled.
Secondly, business continuity cannot be compromised. Applications should always be on. Scalability is important as you should be able to dynamically accommodate more users. Moreover, service offerings should be flexible enough to meet customer requirements and expectations. Thirdly, the increased use of smart-phones and BYOD programs demand seamless user experience on a range of mobile devices while not compromising on data security. Providing support for customers working in different time zones and locations is not easy.
Tracking resource usage for each customer is a major challenge facing managed service providers. MSPs need a virtualization software that not only provides reliable solutions but also delivers detailed insights into resource usage. Moreover, it should be cost-effective and easy to use. Hence 2X RAS rightly fits here.
The Best MSPs Got Parallels 2X RAS
Parallels 2X Remote Application Server is a one-stop shop for managed service providers' business needs. It is a comprehensive platform that enables you to monitor and manage the entire infrastructure from a centralized dashboard. Firstly, Parallels 2X RAS is easy to deploy and manage. You don't have to go through complex installation procedures. Using a simple wizard, you can get the tool up and running within 5 minutes. Secondly, Parallels 2X RAS provides an intuitive interface that is easy to manage. Important features like load balancing and peripheral redirection are auto-configured by default.
Thirdly, Parallels 2X RAS allows you to integrate heterogeneous networks and easily work with them. It supports all major hypervisors, browsers, platforms and devices. You can concurrently work with VDI and RDS from major hypervisors. Most importantly, Parallels 2X RAS provides clear insights into resource usage. It offers 14 types of usage and monitoring reports. Based on the resource consumptions of users, devices and groups, MSPs can easily monitor and manage their billing issues. Additionally, Parallels 2X RAS is cost-effective. With its flexible licensing options, you can optimize your investments and provide highly reliable IT services to customers to quickly grow your business. This is why the best managed service providers choose Parallels 2X RAS.
References
Managed Service Providers: Managed Services Market worth $193.34 Billion by 2019 | marketsandmarkets.com
Managed Service Providers: managed service provider (MSP) | searchenterprisewan.techtarget.com
Managed Service Providers: Top Managed Service Provider Trends and Challenges | itbusinessedge.com
Managed Service Providers: MSPmentor Readers Poll: Top Technologies, Trends and Issues of 2015 | mspmentor.net
Managed Service Providers: 5 Questions About the MSP Market | rcpmag.com