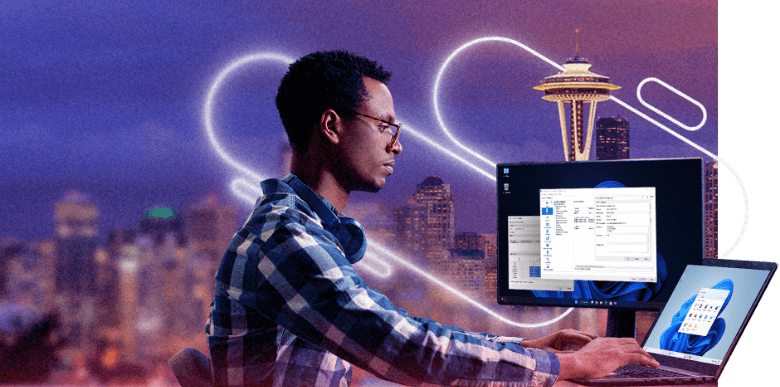 Parallels® RAS

Parallels® RAS (remote application server) is a flexible virtual application and desktop delivery solution that empowers organizations of all sizes to work securely from anywhere, on any device.
Licensing starts from
MSRP
Why choose Parallels RAS
Flexibility
Deploy core components where best suited. Mix and match workloads: hybrid, on-premises, private cloud, public cloud including Azure Virtual Desktop and AWS.
User experience
Parallels RAS enables end users with the flexibility to work and collaborate in any remote environment while using their chosen devices.
Simplicity
Empower users with a simple digital workspace. Just one console for administration. Straightforward deployment and management.
Enhanced security
Exceptional end-to-end security and compliance measures are built directly into the Parallels RAS code. This ensures confidence in deployment confidence, regardless of configuration.
Total cost of ownership
All-in-one solution, with fast and effective onboarding and deployment times. Includes 24/7 support, free technical training, and simple licensing, all of which combine to help reduce costs.
What companies do with Parallels RAS worldwide
Application publishing
Hybrid DaaS/VDI
Remote to any device
Multi-tenant deployment
High availability load balancing
Reporting and monitoring
Discover the capabilities of Parallels RAS
Discover how Parallels RAS is being used in industries like yours
Parallels Tech Bytes - Parallels RAS
Learn about Parallels RAS features and capabilities with our short how-to and feature highlight video series!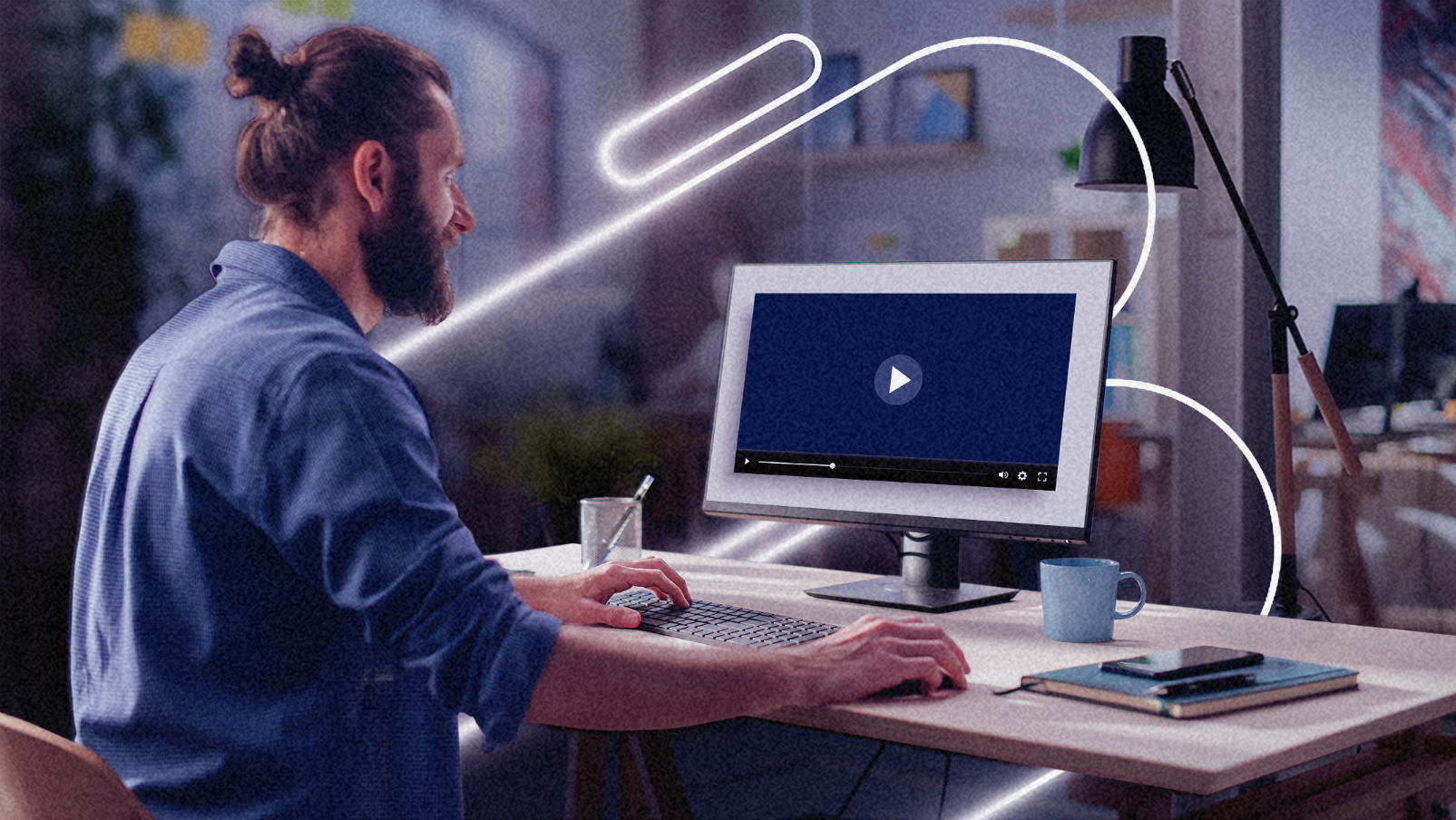 Are you ready to try Parallels RAS?
Try now
Are you a Parallels RAS partner? Visit the Partner Portal.
Scalable, flexible architecture
What is Parallels RAS, and what are the key elements of its fundamental architecture setup? Additionally, what are the basic steps for deploying Parallels RAS?
Benefits of Parallels RAS architecture
Easy to setup, manage, and maintain from single management console
All-encompassing solution that provides strong TCO
Freedom of choice and flexibility for deploying core components and workloads
Built-in high-availability and scalability
Simplified secure remote access
Intuitive access for users from any device, anywhere
Building better solutions, together
Parallels has partnered with an extended network of renowned technology partners for over two decades to deliver the best solutions on the market.
Simple licensing. No hidden fees.
Talk to one of our experts to discuss solutions, schedule a demo, or request a quote.
We're here to help.
Start deploying your applications and desktops today with our full-featured trial for on-premises, Microsoft Azure or AWS.
Most popular
1-Year Subscription
Per concurrent user, minimum 15 users.
Priced for teams of all sizes. Enable user to access line of business applications from any device, 24/7.
All subscriptions come with 24/7 remote support.
Frequently asked questions