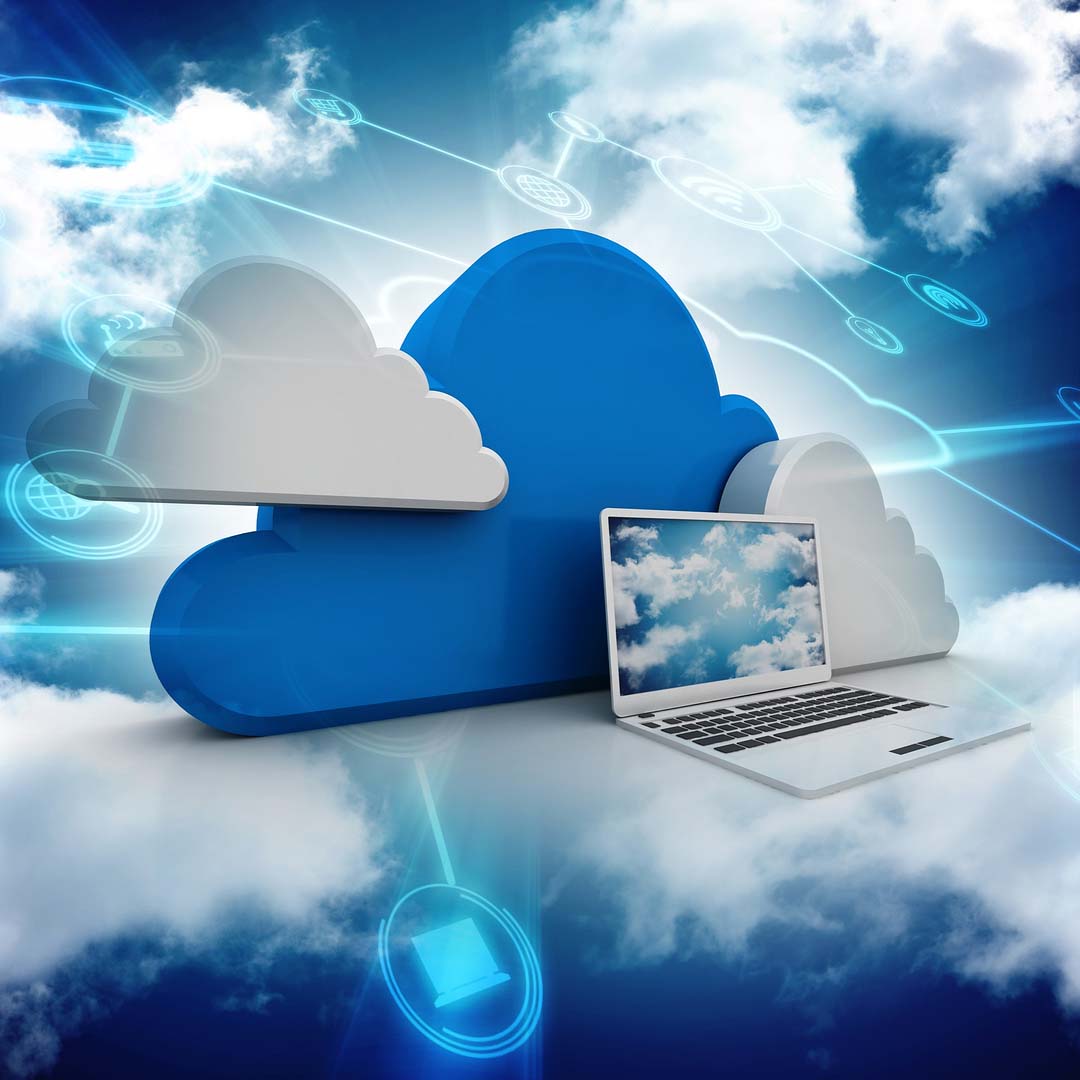 Cloud Opportunities Maximized for MSPs Using VDI Solutions
Cloud opportunities — A new business model
Cloud opportunities. While the cloud continues to impact large sections of the economic landscape, Managed Service Providers (MSPs) are feeling particularly strong effects. Along with other industries, MSPs have had to realign their business strategies, moving from reliance on traditional software licenses to SaaS models. The cloud model provides more flexibility to MSPs, allowing them to deliver software applications to clients while optimizing costs and revenues. In particular, cloud opportunities for MSPs become more viable when implemented with streamlined, effective application delivery solutions.
The state of the MSP market
MarketsandMarkets reports that the MSP market earned revenue of $145.33 billion in 2016. This value is expected to reach $242.45 billion, growing at a CAGR of 10.8% by 2021. CompTIA's 5th Annual Trends in Managed Services Report provides several insights into MSP market cloud opportunities. According to this report, 50% of MSPs are envisaging growth over the next two years, and services are predicted to earn 75% more of the total revenue over that time.
From another perspective, looking at Platform as a Service (PaaS) revenue over the last few years, we should expect a constant and robust growth of this segment. The forecast below shows a projection from Gartner of cloud application infrastructure services (PaaS) revenue from around the globe from 2010 to 2016.
Interestingly, many MSPs are not sure how to incorporate cloud strategies into their portfolio. Slightly under half, 44% of respondents in the CompTIA report, reported that they only provide cloud services upon customer request.
Cloud Opportunities: Why VDI is a superior solution for MSPs
MSPs are under constant pressure to deliver new and innovative services to customers. However, the current state of IT budgets at customers' companies isn't always conducive to providing improved service. In the context of shrinking IT budgets, MSPs must deliver multiple software services to a range of customers in the most efficient way, and at the most advantageous price.
Furthermore, MSPs face various technical challenges when providing remote IT services to customers' mobile-enabled networks. These challenges may include scaling up resources and supporting applications on multiple platforms and operating systems. Additionally, monitoring resource usage, which is a crucial metric for billing and invoicing systems, can present a challenge. Finally, MSPs should provide 99.9% downtime along with efficient remote support.
As a result, MSPs often implement a VDI solution to help tackle the challenges they encounter and improve the service they provide. A powerful virtualization solution that enables MSPs to host resources and remotely publish them to client devices centrally is critical to success. This is why MSPs are aggressively moving toward application and virtual desktop solutions to make the most of cloud opportunities.
Why Parallels RAS is the superior option for MSPs
MSP clientele is often made up of teams that include different platforms, operating systems, devices, and time zones. Not only should MSPs offer applications for versatile platforms and devices, but they must also ensure that consistent user experience is delivered across all devices. To optimize resources and improve revenues, MSPs have to deploy a powerful virtualization tool. However, the leading VDI providers, such as VMware and Citrix, come with a prohibitive price tag. Using these obvious VDI solutions can significantly decrease MSP margins. Furthermore, these solutions come with various components and add-ons; installing and configuring all these components requires technical expertise and significant time and effort. Parallels Remote Application Server (RAS), on the other hand, allows MSPs to maximize cloud opportunities with the most beneficial prices and margins.
Parallels RAS is a virtualization solution comparable to Citrix and VMware in capability, but it's streamlined and offered in a single affordable package. This comprehensive virtualization solution is conceived to be the easiest, most straightforward way to deploy and use application delivery over a wide area network. All the major components, such as load balancing and device redirection, come auto-configured by default. Using this single tool, MSPs can monitor and manage the entire VDI system from a single, remotely accessible control panel. With an intuitive dashboard and reporting features, MSPs can easily track resource usage and automatically create billing invoices.
Another advantage of Parallels RAS is its support for all browsers, hypervisors, and devices. Be it iOS, Android, Windows, Linux, Mac, Chromebook, Parallels RAS allows clients to publish and use Windows desktop applications on any remote device. This means MSPs can inexpensively provide services to a diversified audience and tap new markets that provide more cloud opportunities.
Parallels RAS allows MSPs to use existing legacy infrastructure or cloud services such as AWS and Microsoft Azure. No matter the infrastructure, with Parallels RAS, MSPs can take a positive step toward simplifying IT management. With centrally hosted resources, data integrity, backup, and security for applications over the remote network are easily managed. Whether an MSP wants to offer Desktop-as-a-Service (DaaS), Software-as-a-Service (SaaS), or Anything-as-a-Service (XaaS), Parallels RAS is a one-stop VDI solution that provides all necessary virtualization features in a single package—at the best price available.
Want to start taking advantage of cloud opportunities? Try Parallels RAS, with a Free 30-day trial.
---
References
Cloud opportunities | https://www.comptia.org/about-us/newsroom/blog-home/comptia-blog/2016/07/21/why-cloud-is-the-stuff-of-msp-nightmares
Cloud opportunities | http://www.everestgrp.com/2016-01-global-market-for-managed-service-providers-is-flourishing-with-robust-growth-of-11-to-16-percent-press-release-19563.html/
Cloud opportunities | http://www.marketsandmarkets.com/PressReleases/managed-services.asp
Cloud opportunities | http://mspmentor.net/cloud-computing/common-cloud-challenges-msps-and-how-overcome-them
Cloud opportunities | https://azure.microsoft.com/en-us/blog/the-evolving-role-of-the-manage-service-provider/