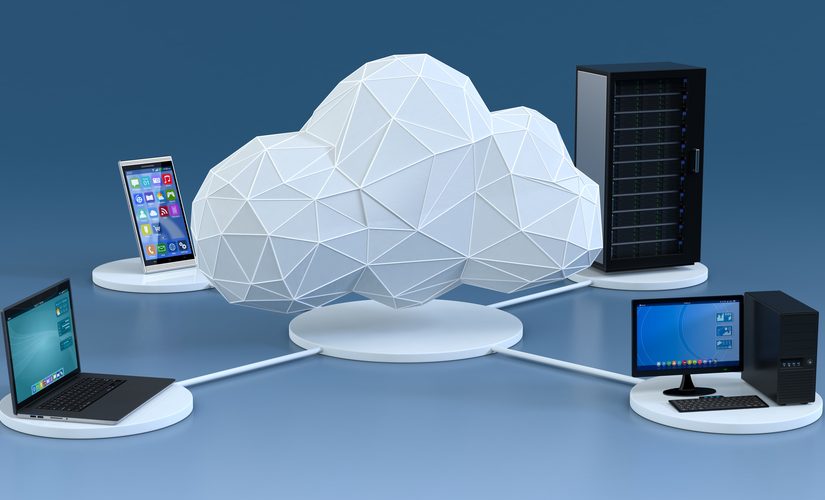 AIM Services Chooses Parallels VirtualDesktopServer to Provide Easy, Reliable and Affordable Remote Access to EHR Applications
Currently, AIM Services has deployed more than 30 terminal servers in a single farm, maximizing the scalability, security and manageability of their Parallels VirtualDesktopServer installation.
In the video below, Michael Harmeyer, owner of AIM Services, explains how he achieved significant cost savings and reduced the administration time to deliver hosted applications and desktops by deploying the Parallels VirtualDesktopServer rather than a complex Citrix solution.
[youtube http://www.youtube.com/watch?v=1ASgCTbR3tc&fs=1&hl=en_US]
For a full list of Parallels VirtualDesktopServer features, please click here.
For a pricing comparison list between Parallels and Citrix, read this white paper .
Already using Citrix? Switch to Parallels and find out about our special offer here, available until the 31st March 2011.
About AIM Services, Inc.
Since 1996, AIM Services has been providing affordable technology solutions to HealthCare Practices large and small. To its original technology foundation featuring fully integrated Hardware and Software solutions, AIM continues to add an extensive array of name-brand computer Hardware and Software products and Services. HIPAA Ready Software Products like Practice Management, Electronic Medical Records, Electronic Transcription, Electronic Billing and more from names like Medisoft, Nuance's Dragon and Microsoft. Hardware products like Tablet PCs, desktops, servers, printers, LCD flat panel monitors, wireless technology and more from names like IBM, Intel, HP, Dell, Toshiba, and Cisco. For more information, please visit www.aiminet.com.