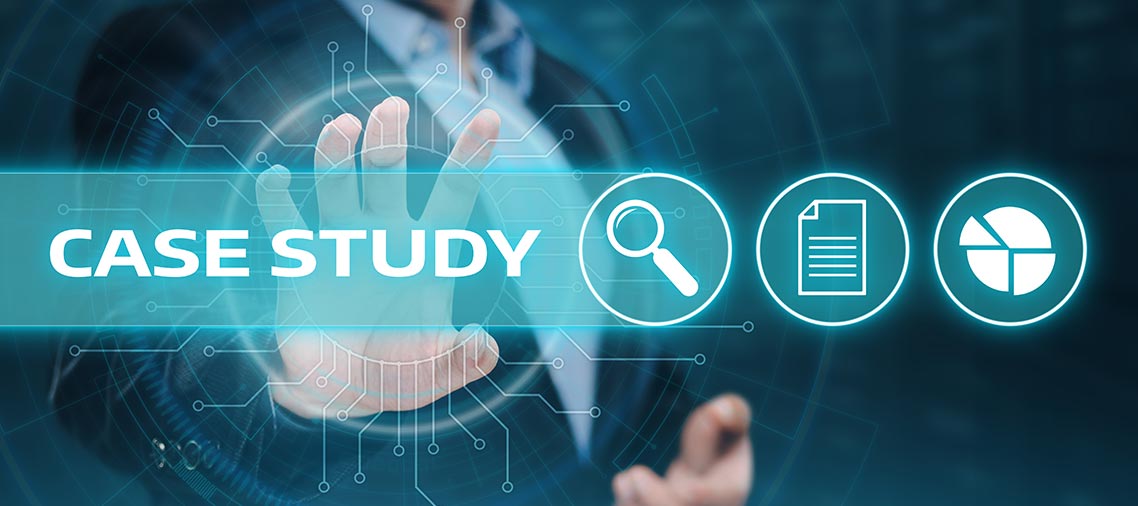 Parallels Simplifies Virtual App Delivery for Kiteblue s.r.l.  
About Kiteblue
Kiteblue helps companies to implement Infrastructure as a Service (IaaS) and Platform as a Service (PaaS) public cloud services.
Based in the Province of Padua, Italy.
Focused on servicing micro, small and medium-sized companies.
More than 20 years of experience.
The Challenge
Now, more than ever, there is a need for goods and services to be delivered as close to real-time as possible. As enterprise resource planning (ERP) systems increase in complexity, employees are facing growing demands. Kiteblue needed a system that would provide their clients with more control over their companies' resources while also facilitating an increase in overall productivity.
It was essential that the chosen solution cover all their clients' possible device requirements, including PCs, Mac devices, Google Chromebooks, and smartphones and tablets.
The Solution
Initially, Kiteblue explored Citrix Virtual Apps and Desktops but found it overly complicated and costly. After researching top alternatives, Kiteblue decided to use Parallels® Remote Application Server (RAS).
Parallels RAS is more affordable than their previous solution, and the setup was quick and easy. The Kiteblue team noticed benefits immediately—they were able to eliminate unnecessary add-ons such as Citrix ADC (formerly NetScaler). In contrast, Parallels RAS is ready from the initial installation with gateway High Availability Load Balancing (HALB) and server load balancing included in Parallels standard licensing. Kiteblue clients can use the full capabilities of Parallels RAS software from the moment the basic installation completes.
"Parallels Remote Application Server software is a user-friendly, high-performance software that is always updated to the latest RDP protocol available, requires little bandwidth and is available on any platform. Via Parallels RAS we made our ERP applications available for our customers everywhere. This has been a complete and easy-to-use solution for our business. Parallels ensures we don't need additional investments in hardware, no server rooms, as well as no additional costs for upgrades, breakdowns, etc"
The Results
The ease of use was a crucial factor for Kiteblue. With a busy IT team, they wanted a solution that could be implemented smoothly and without the need for external consultation. Parallels RAS has gone above and beyond these requirements. The installation wizard makes the process seamless and straightforward. Once the product is installed, it can be configured swiftly.
The Kiteblue team considers Parallels RAS to be an essential tool, enabling them to quickly and securely provide access to ERP software, documents and custom in-house applications. Kiteblue is now able to support its end-users on any device—including Linux. The comprehensive virtualization provided by Parallels RAS has helped them to not only expand remote accessibility but realize a significant cost reduction.
---
About Parallels
Parallels is a global leader in cross-platform solutions, enabling businesses and individuals to access and use the applications and files they need on any device or operating system. Parallels helps customers leverage the best technology available, whether it's Windows, Linux, macOS, iOS, Android or the cloud.
The company's solution portfolio includes the award-winning Parallels Remote Application Server (RAS), an all-in-one application delivery and virtual desktop infrastructure (VDI) solution that enables users to work remotely from anywhere, on any device, at any time.